September and its cooler finally. Here it's mostly business as usual. Music and more music in various forms. Trying to sort out a few financial concerns and stuff.
Also though I am beginning to wonder about my health and if there is something brewing up that I have not been aware of. So I am thinking maybe I should tie up a few loose ends just in case? Well you never know what fate might have in store one way or the other. Luck does not last forever.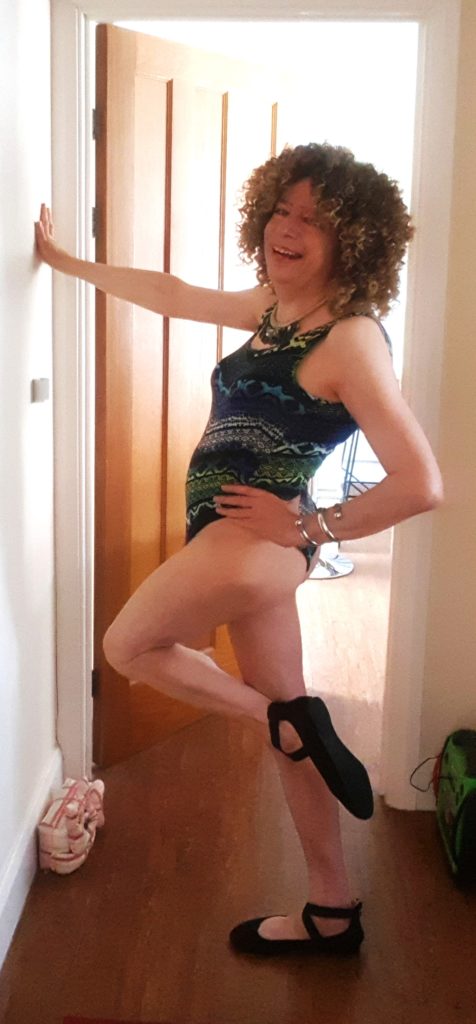 So hey, remember me this way. And don't take it all too seriously.